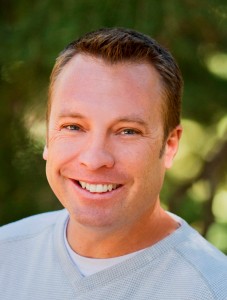 Licensed Lake Tahoe Realtor ® in both California and Nevada.
Sam Holmes has been a Realtor since 2005, where his knowledge of the area, meticulous nature, and acute receptiveness to his clients' needs has allowed him to develop a style of service which is well regarded by all of those who have had the pleasure of working with him.
His background in customer service has taught him how to communicate effectively and work cooperatively with others, tools that have served him well in negotiating and executing a smooth real estate transaction, keeping the client well informed and properly guided throughout the process.
Sam first discovered Lake Tahoe's undeniable attraction in the summer of 1997 and immediately felt at home. Having grown up in a big family in the foothills of Yosemite, Sam has had a lifelong affinity for the lifestyle offered by the high elevations of the Sierra Nevada's. When he realized all that Lake Tahoe has to experience; beautiful surroundings, exhilarating activities, great people, and an overall enjoyable lifestyle, the
choice to call it home was made simple.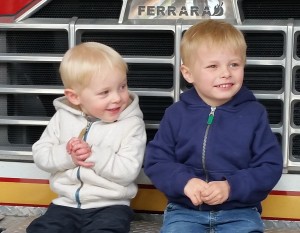 Not long after planting roots in the community, Sam met his soon-to-be wife Stacey, whom he married on the shores of Lake Tahoe, and now share the blessing of two wonderful boys.
Throughout his years spent at Lake Tahoe, Sam has acquired valuable experience, developed lasting friendships and gained the confidence of all who know him. Put your confidence in Sam and allow him to assist you with your Real Estate needs today… you will be glad you did!