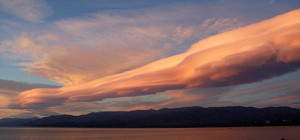 The Tahoe Regional Planning Agency is a government agency created in an effort to reverse and manage the adverse effects development and human activity have had on the clarity and quality of Lake Tahoe. Its purpose of overseeing all development within the Tahoe Basin plays a large role in issues regarding Real Estate in the Lake Tahoe area.
Before entering into a Real Estate transaction, or modifying property you currently own within the Lake Tahoe Basin, visit www.trpa.org or call (775) 588-4547 to familiarize yourself with local policy.

For quick access to Frequently Asked Questions regarding TRPA policies and their effects on Lake Tahoe Real Estate click here.